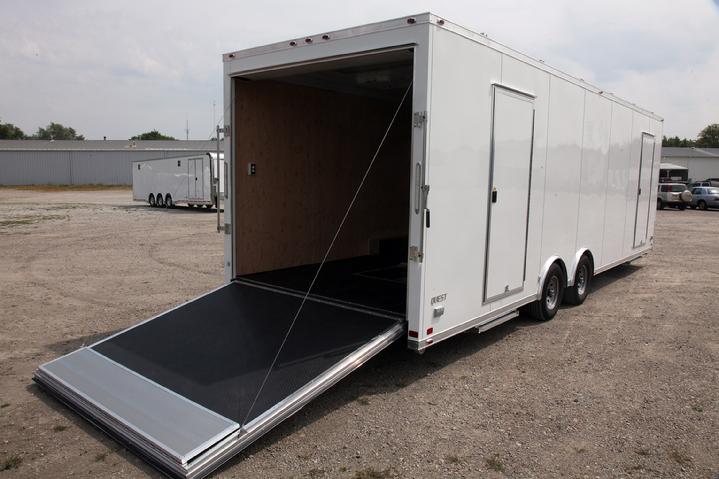 TDS Exhibits Knoxville Tennessee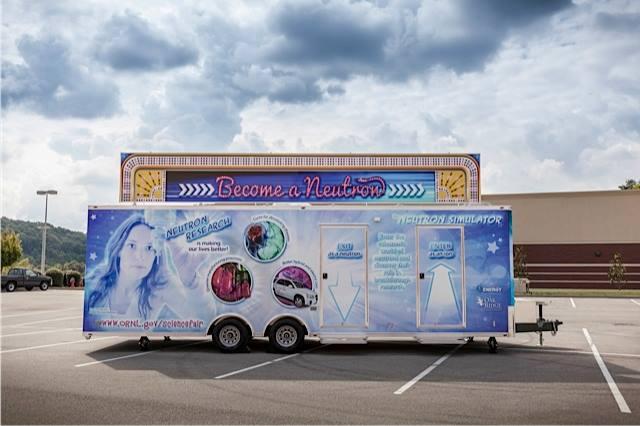 TDS Exhibits Knoxville Tennessee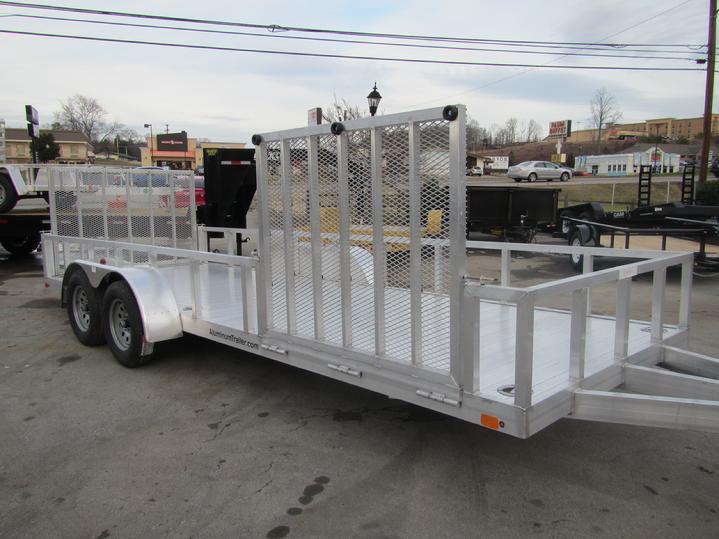 Yamaha Engine Manufacturing Newnan Georgia
Mr Renfro of Knoxville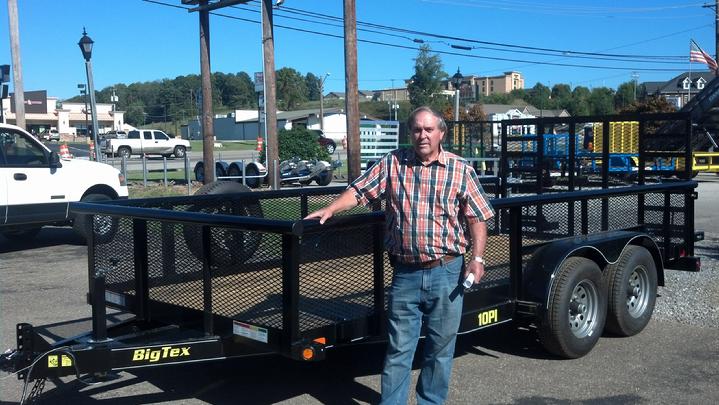 Hugh Rule of Rule Construction Louisville Tennessee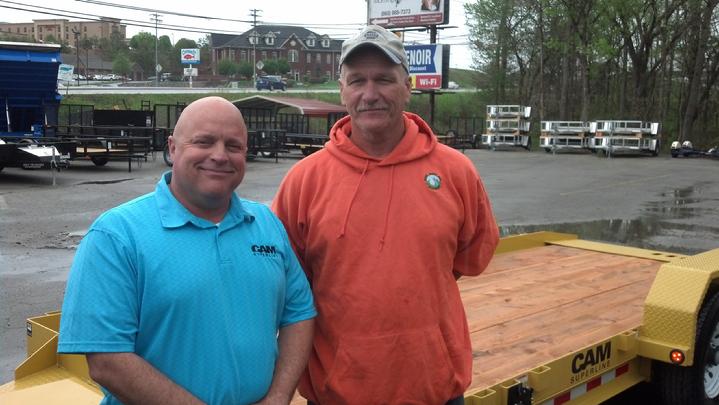 Rockwood Water and Gas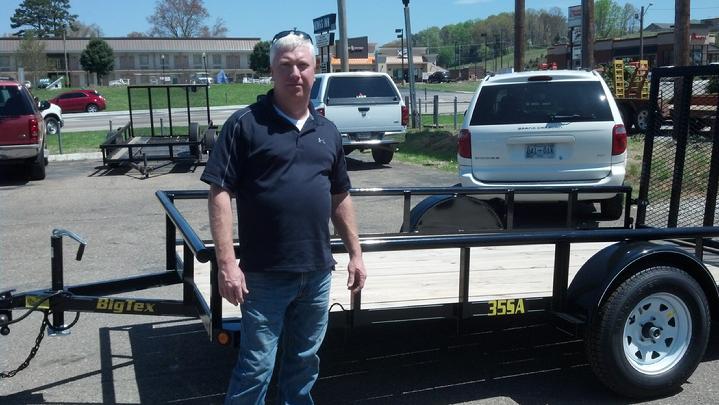 Joseph Kerr Construction Maryville Tennessee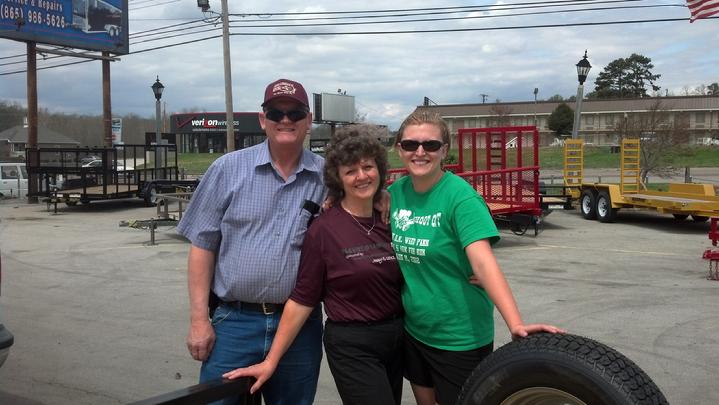 The Cogdil Family from Pocatello Idaho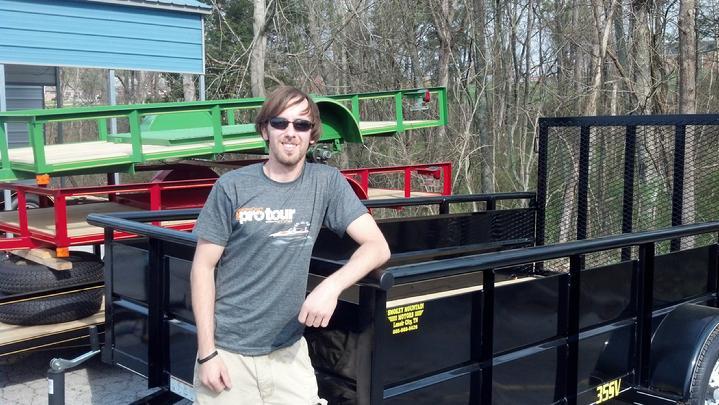 Adam Love from Knoxville
Charles and Betsy Munsey from Knoxville Tennessee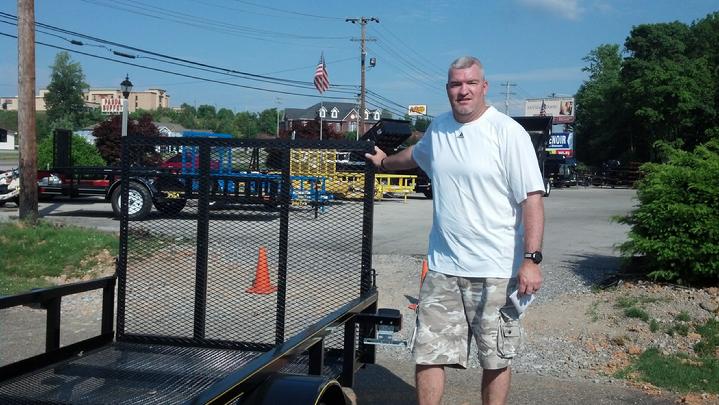 Coach Robert Black Fulton High School Knoxville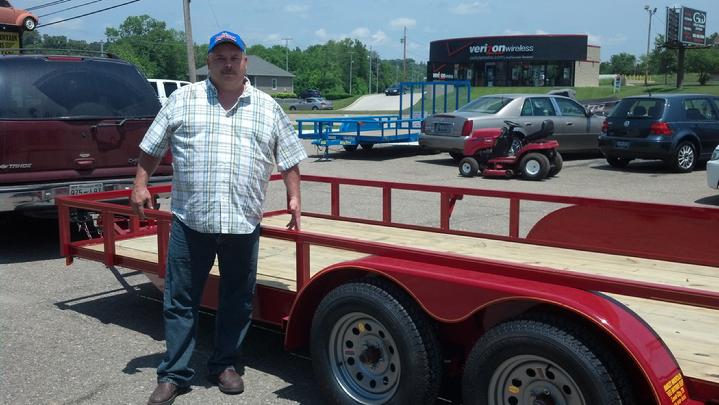 Randy Cofer Rockwood Tennessee Exterior Maintence & Lawn Care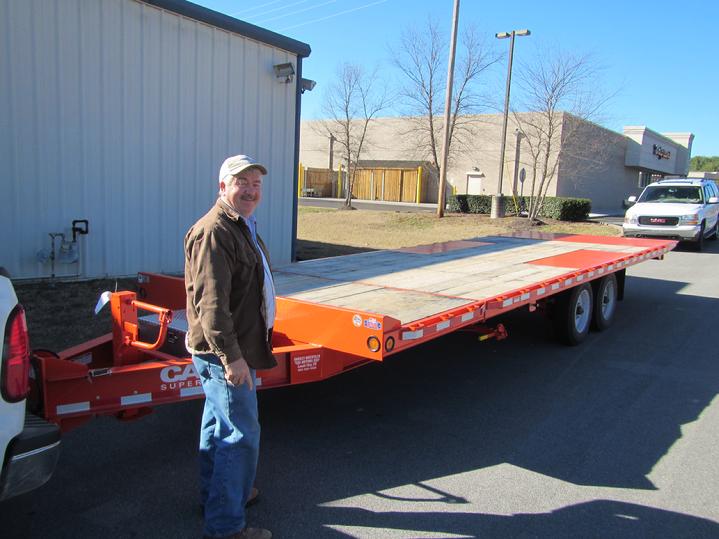 Mr Rapier Madisonville Tennessee 8CAM Deckover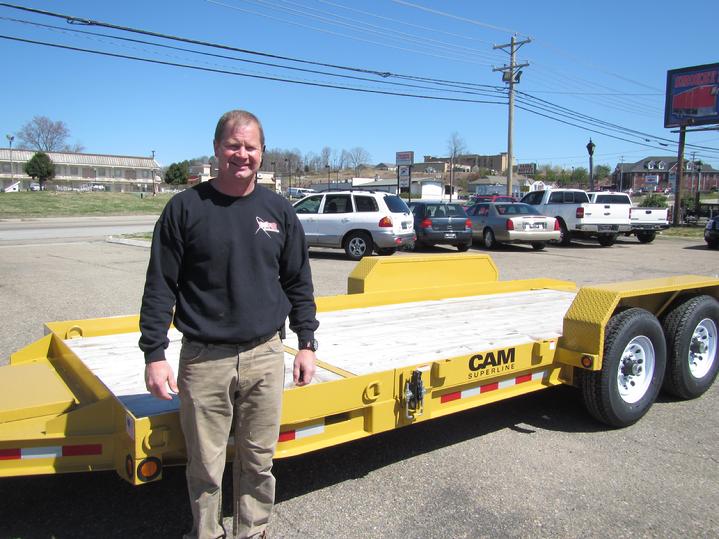 Garrett Construction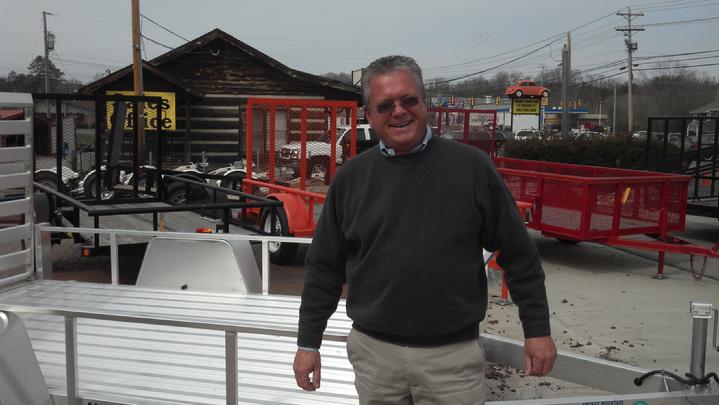 STEVE GEORGE with Secret City Chrysler Dode Jeep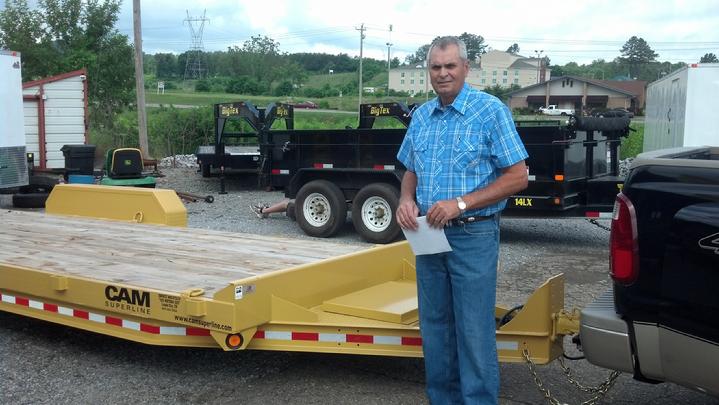 Robert Renfro Knoxville Tenessee 3rd Trailer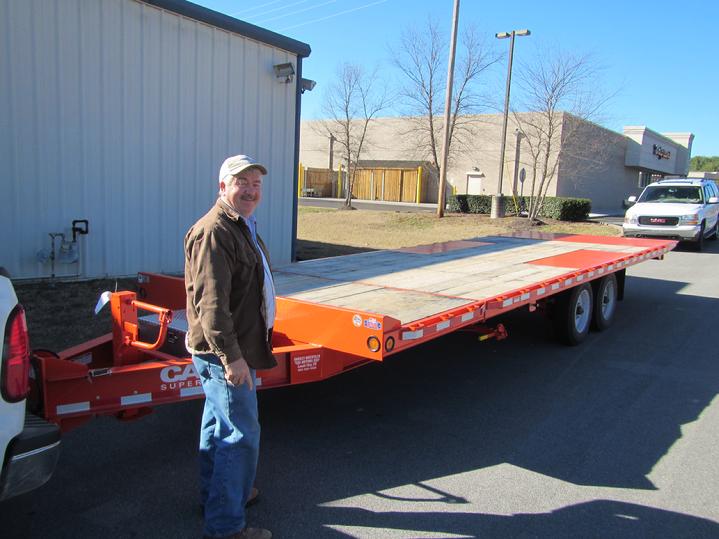 Mr Rapier from Madisonville Tennessee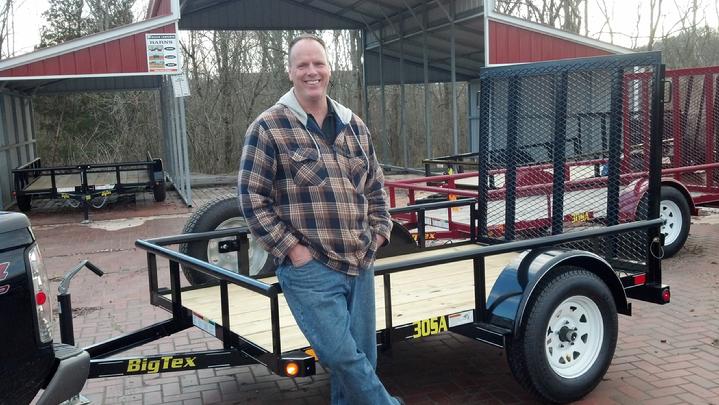 Mr Kelley from Harriman Tennessee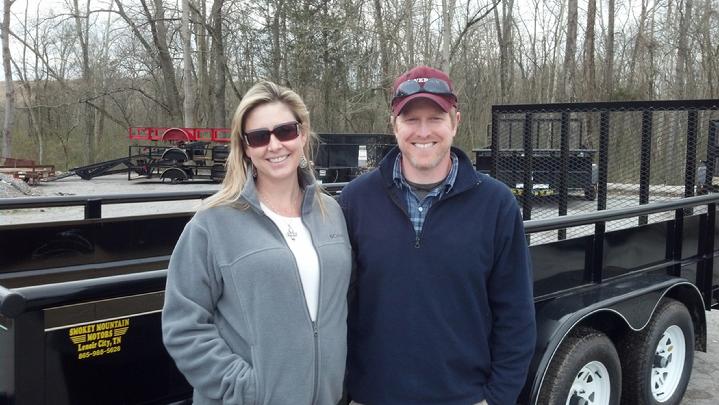 Brad & Trish Hagenow from Maryville Tenessee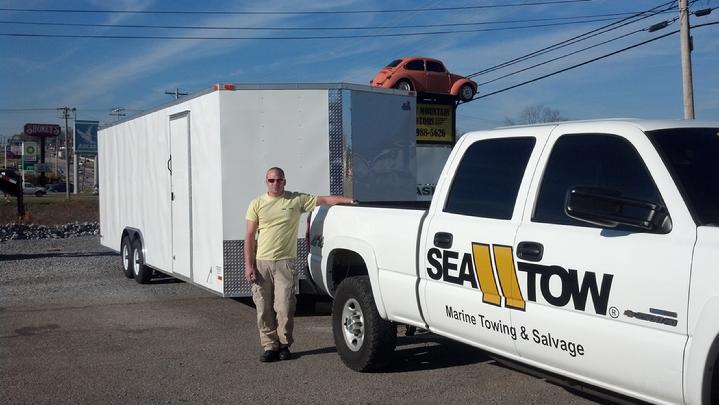 Sea Tow Lenoir City Tennessee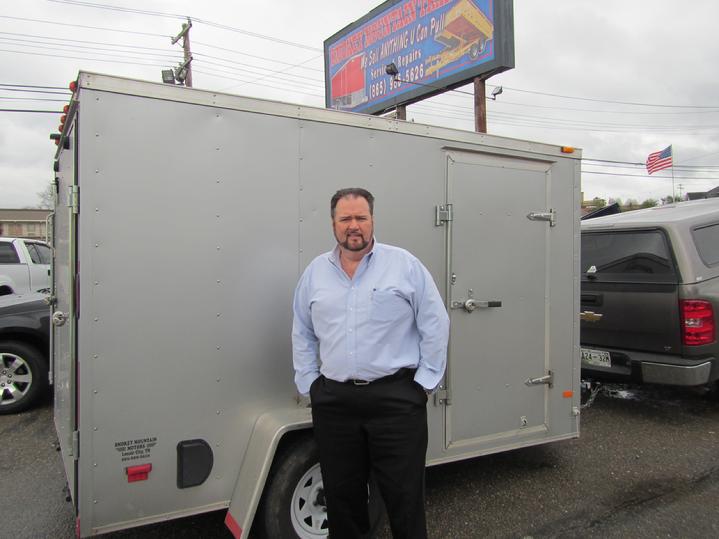 Ken Epling 60K miles on this one and still going strong!!!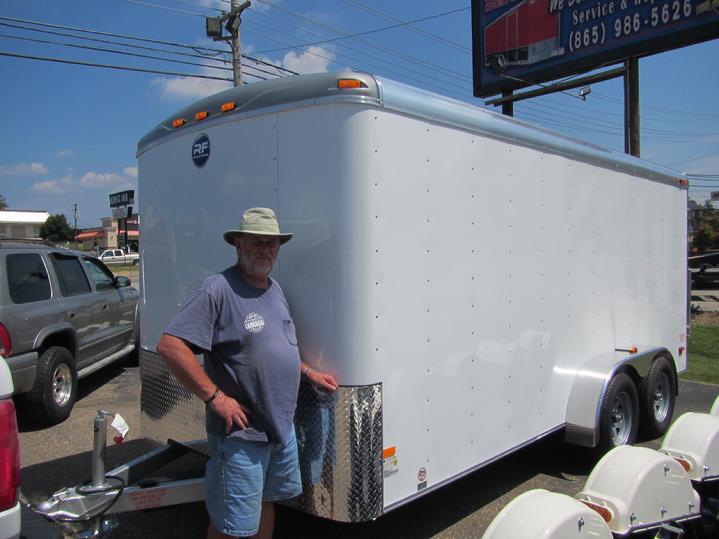 Mr. Mccoy Heading to Colorado

Helen Ross Mcnabb Center Knoxville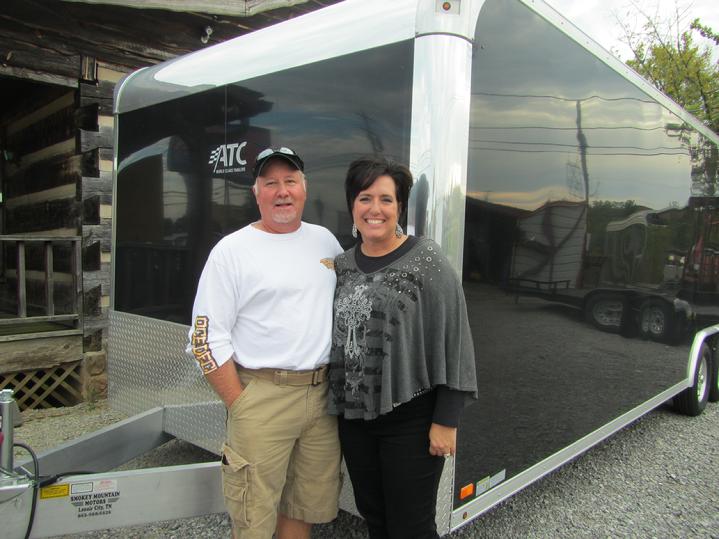 Ed and Lisa Ford of Powell Tennessee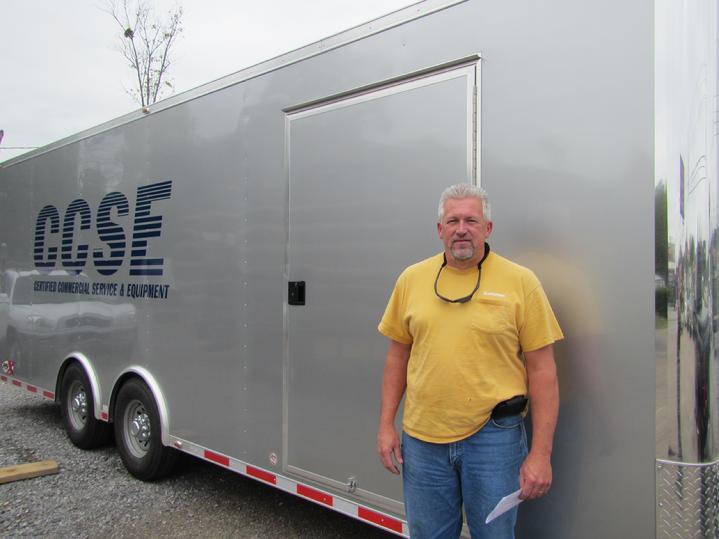 Robby Hobby
Mrs. Amber Cook and Hubby
William Ownby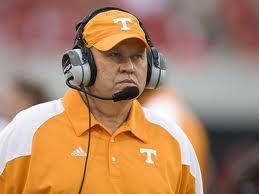 Phillip Fulmer

TheWrecking Band from Maine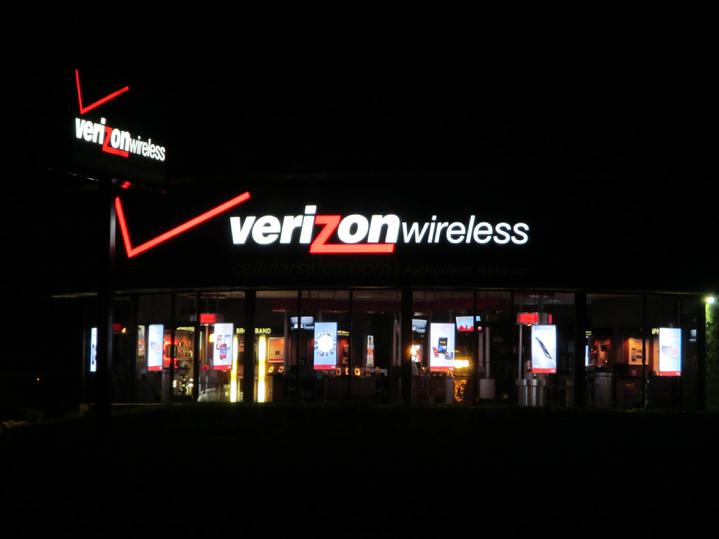 Cellular Sales
| | |
| --- | --- |
| Loudon County Rentals | |
UT- BATTELLE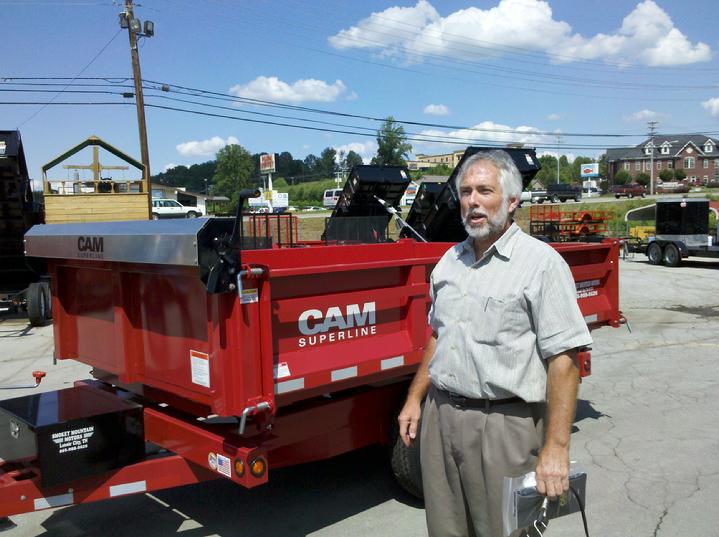 Mr Debusk with his CAM 3 Way Dump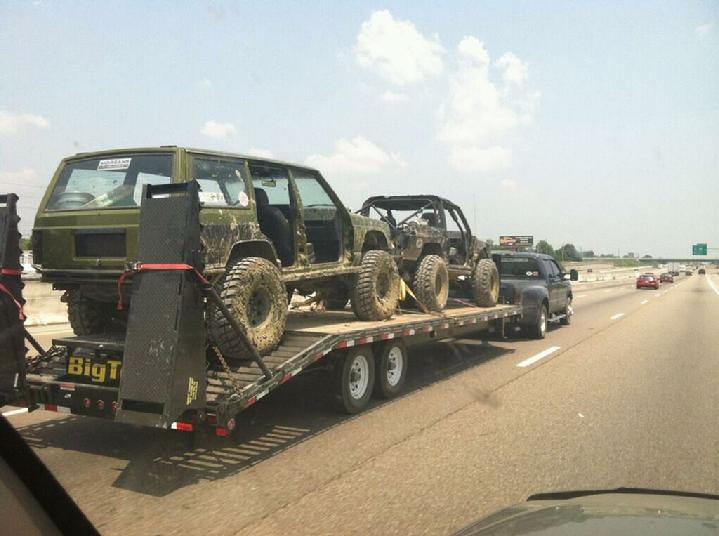 Matt Morgan going to have some FUN !!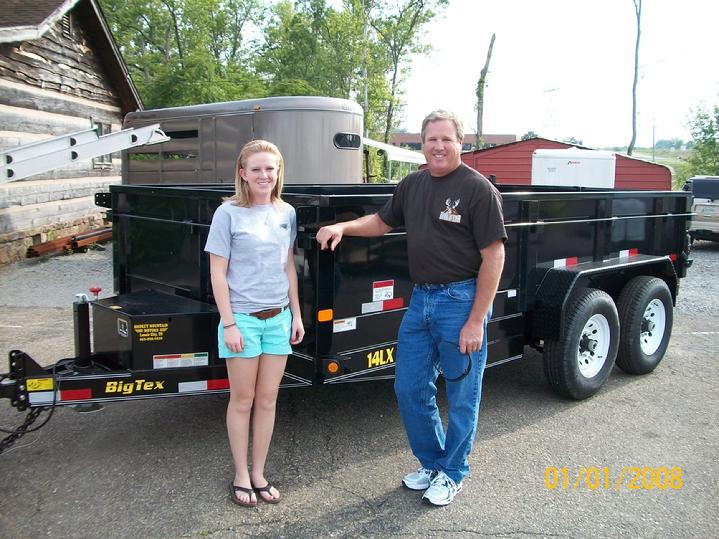 Stratton Construction of Rutledge Tennessee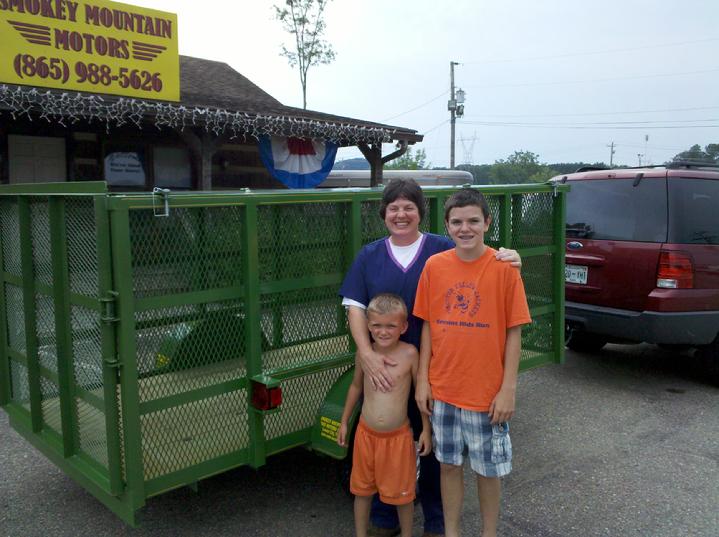 Kathy Vermillion and Sons

KEEBLE RESCUE SYSTEMS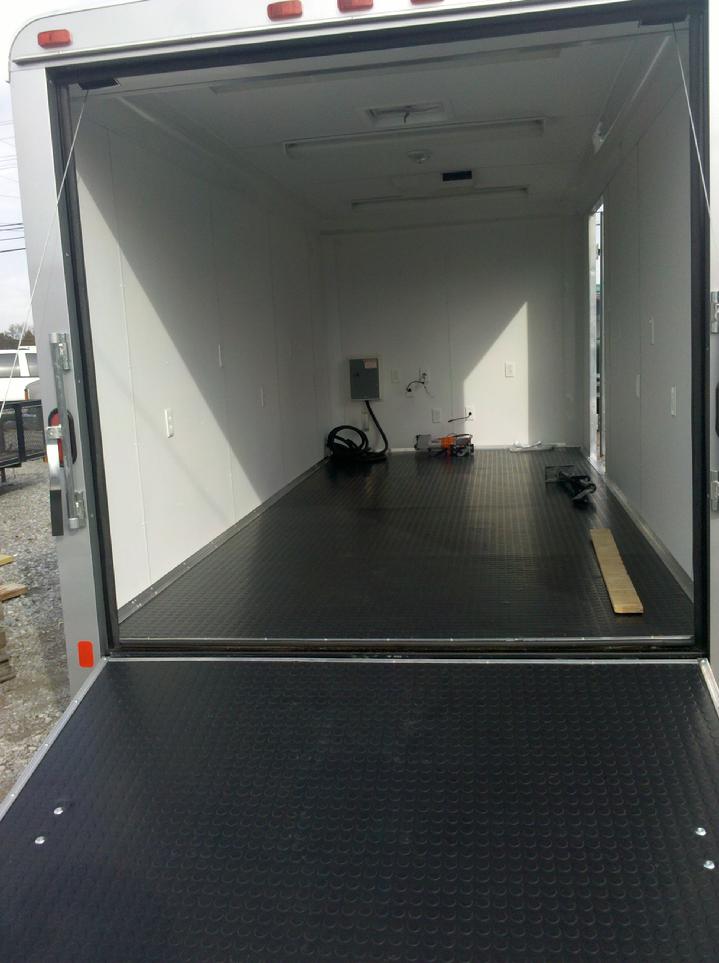 JIM TURKS / GRAPHIC SOLUTIONS TRAILER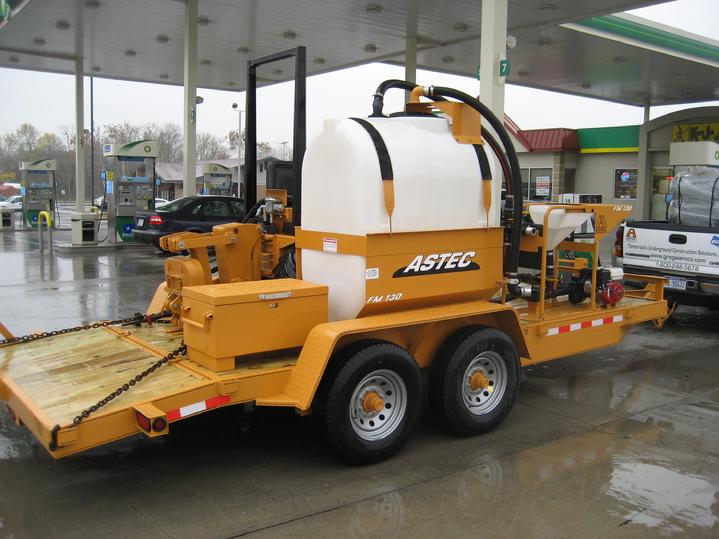 Astec Underground Project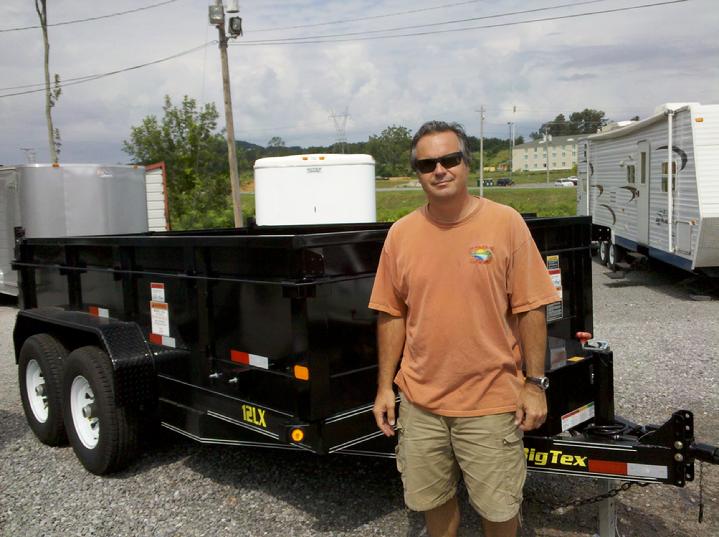 Andrew Wrights 3rd Trailer Wright Brothers Construction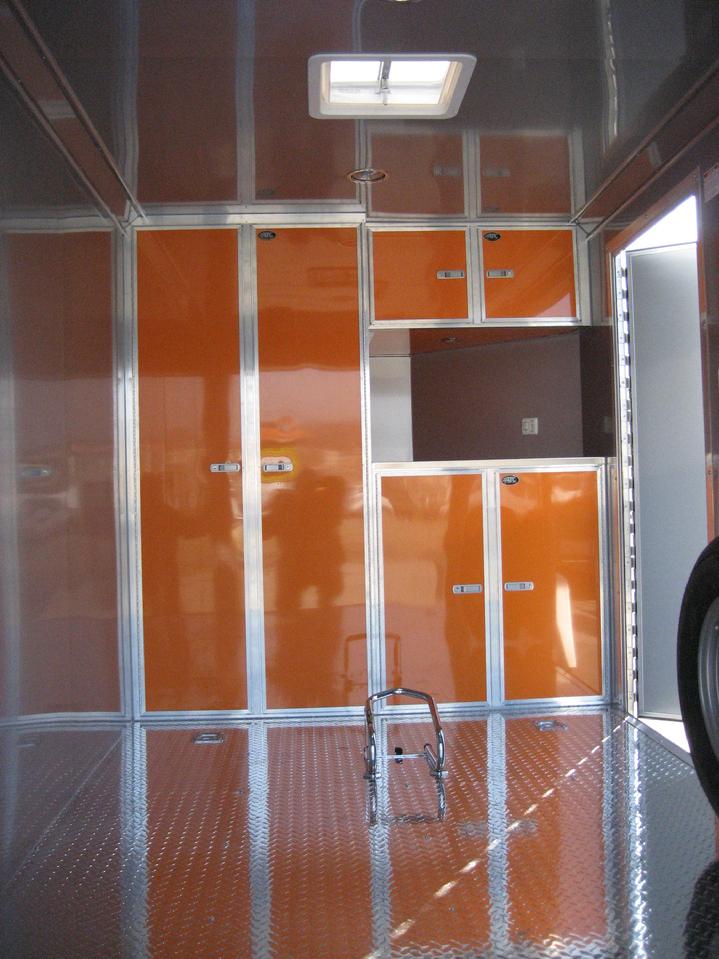 Mr Sears Toy Hauler

ORTEC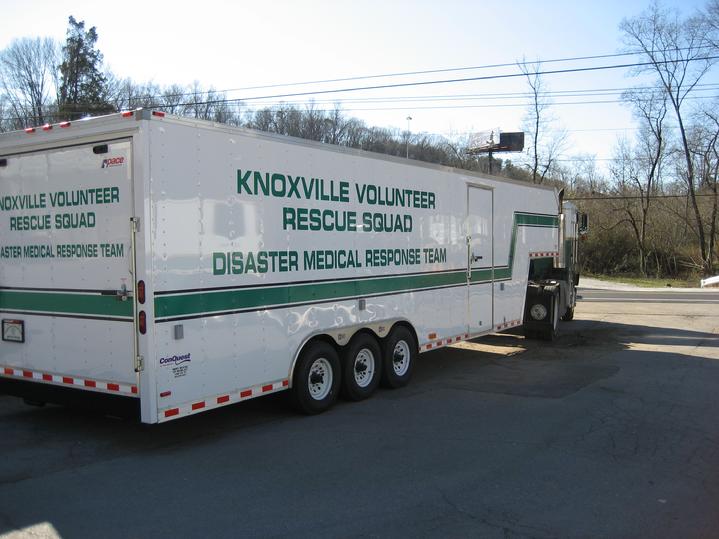 KNOXVILLE RESCUE SQUAD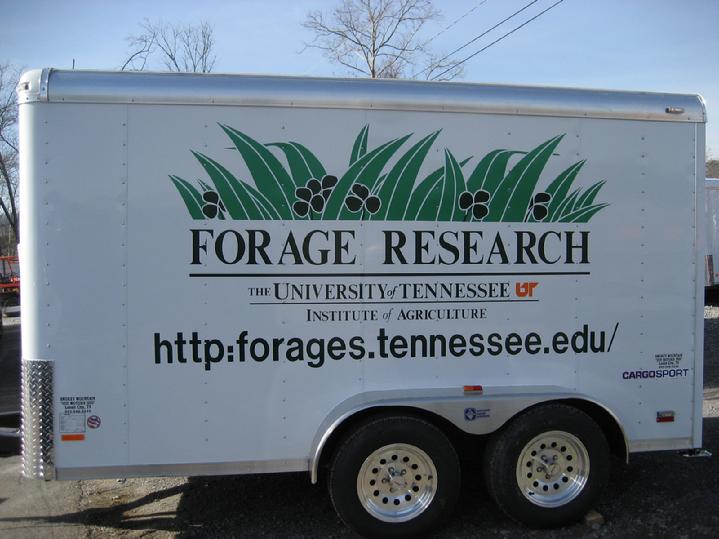 UNIVERSITY of TENNESSEE AGRICULTURE DEPARTMENT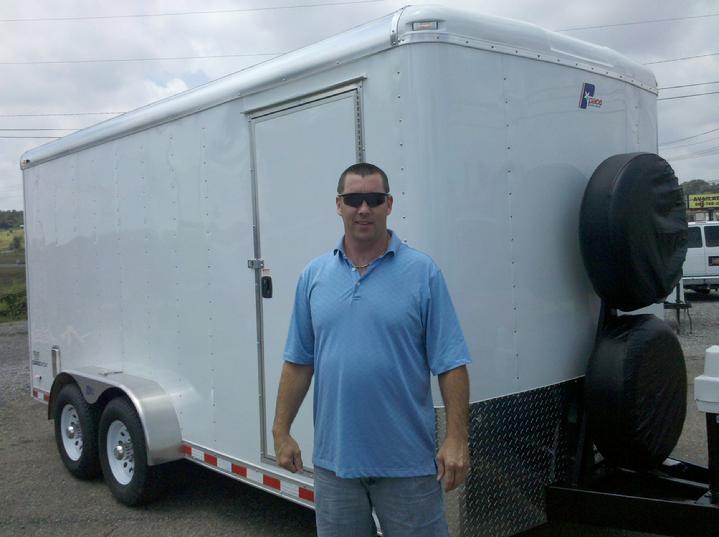 DAVE HENRY of New Jersey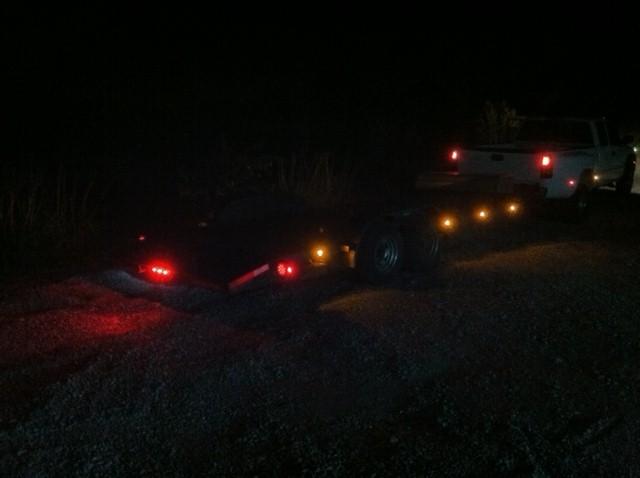 You want custom Lighting? No Problem Just let us know what you want !!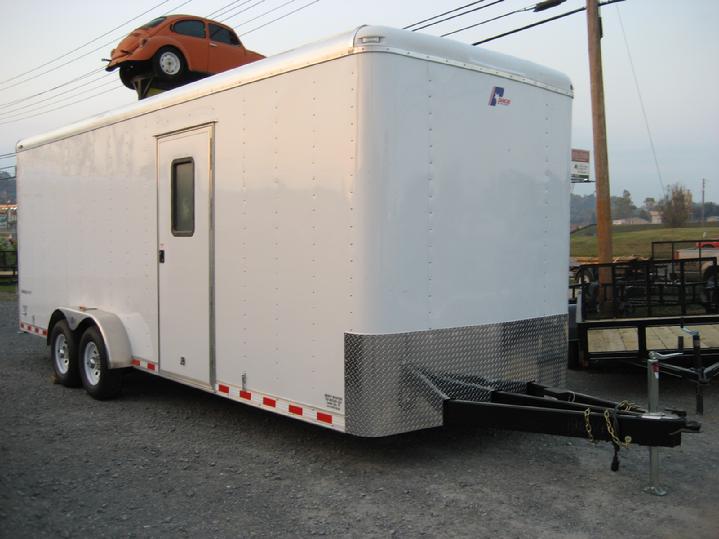 BEECH GROVE BAPTIST SHOWER TRAILER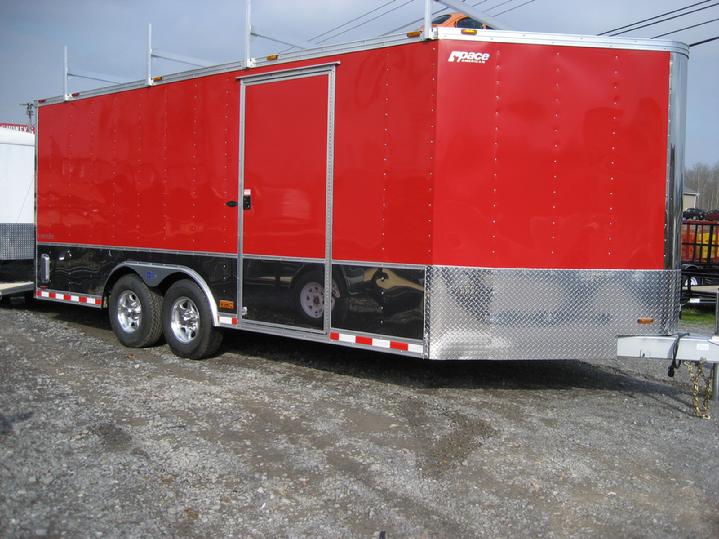 David Garland of Maryville Tennessee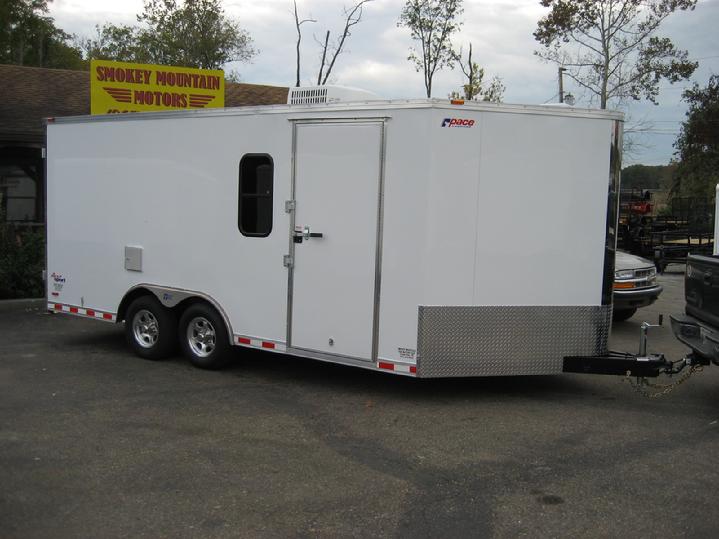 URS CORPORATION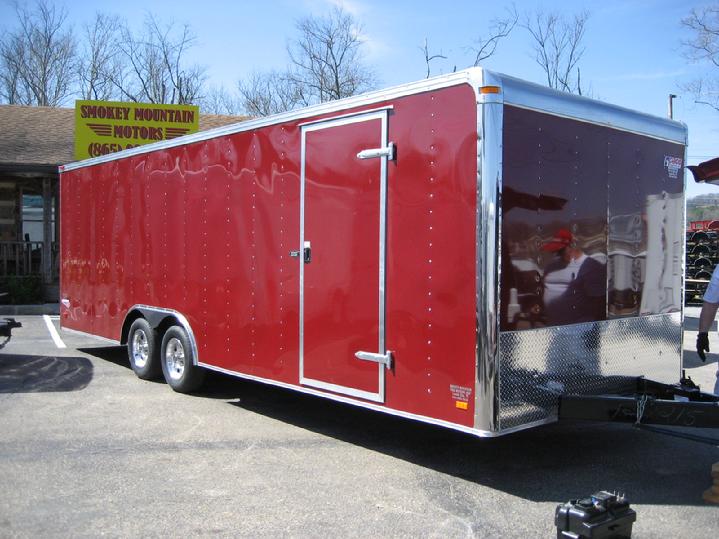 Lewey Fee's Toy Hauler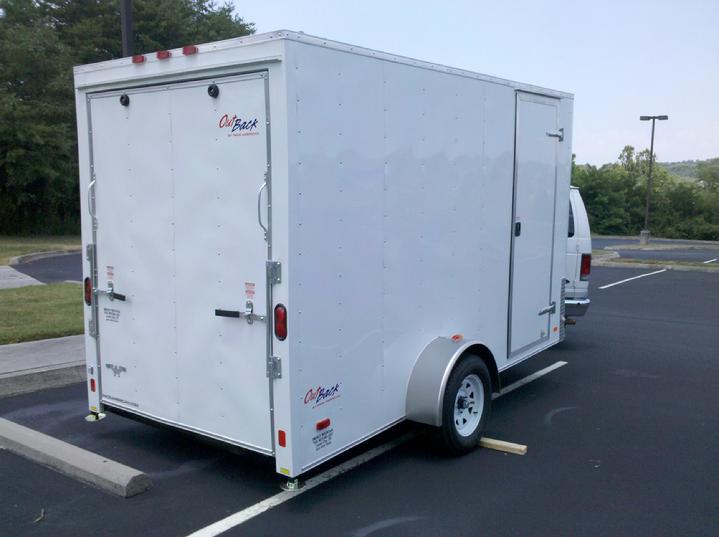 PERCEPTICS CORPORATION KNOXVILLE TENNESSEE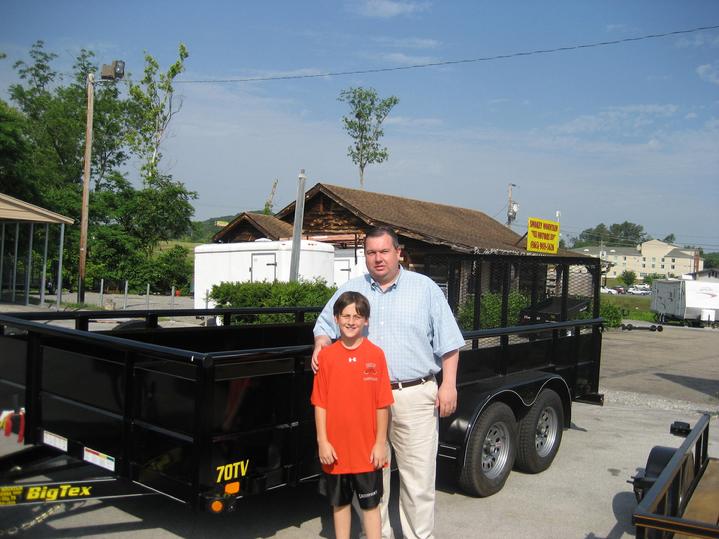 Rob Thompson and Son with PALS Sudden Service of Kingsport Tennessee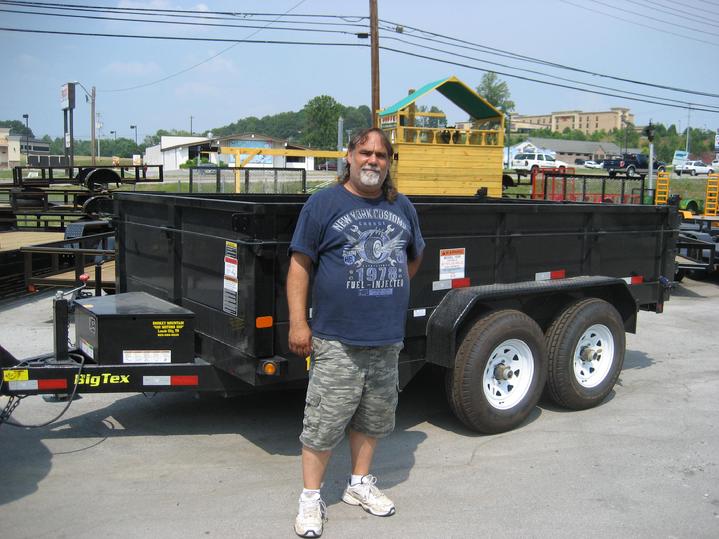 Mike Abney of Lenoir City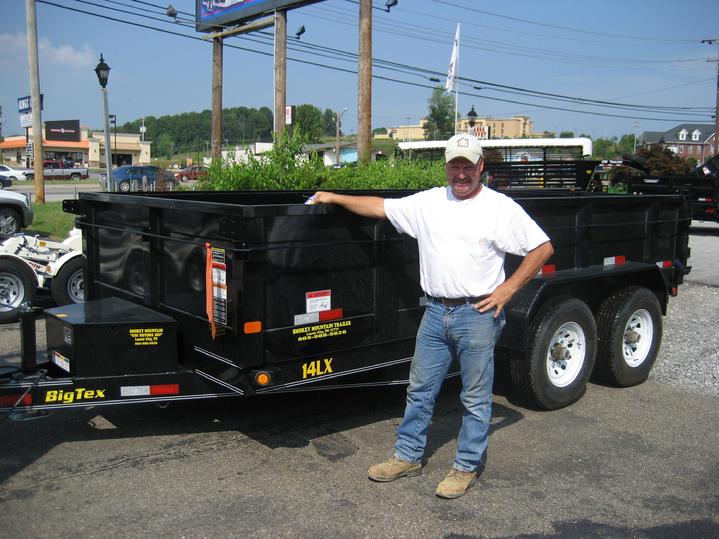 RICK DAVIDSON CONSTRUCTION
Smokey Mountain Motors

1062 Hwy. 321 N. ◊ Lenoir City ◊ Tennessee 37771

Mon. - Fri. 10:00 - 5:00
◊
csy1968@gmail.com
Sales / Service / Parts / Repair

865 . 988 . 5626
Web Hosting powered by Network Solutions®